AMFM teamed up with Two Rodeo Drive this summer in their Live Band Friday concert series! Shops stay open late - until 8pm - for everyone to enjoy as they walk up and down Rodeo Drive after dinner while listening to live music from local bands and artists.
In an effort to improve the local nightlife culture and energize the business community, Beverly Hills Mayor Lili Bossed developed the B.O.L.D. (Business Open Later Days) initiative, which included plans for live entertainment, events, shopping and more to kick off this summer and lead into the holiday season.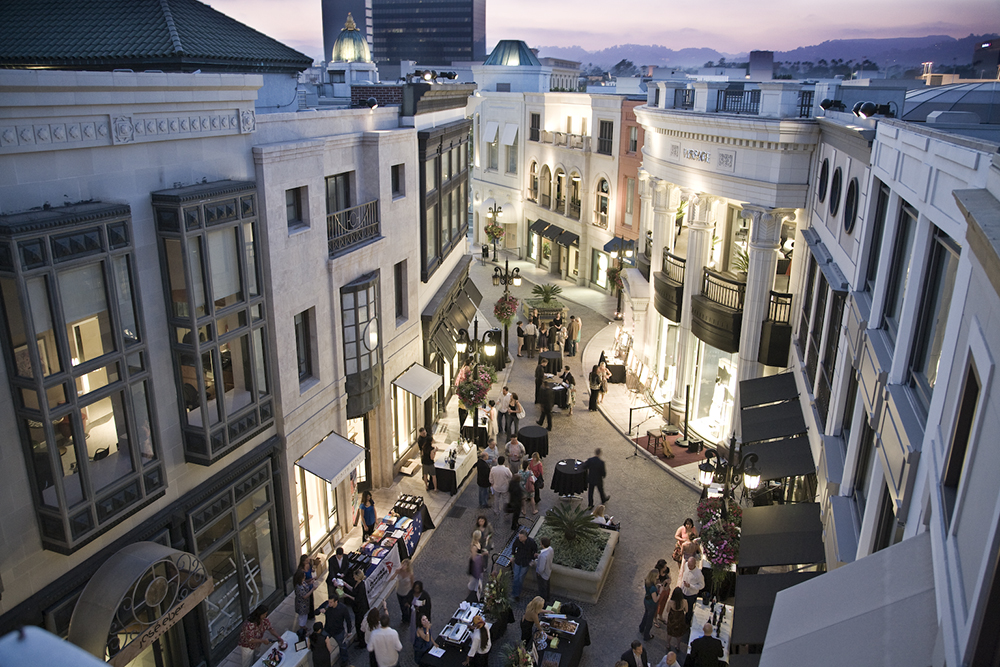 AMFM looks forward to more performances with Two Rodeo Drive and the city of Beverly Hills in support of the B.O.L.D. initiative!
For more information on how to book AMFM for your special event, click here.