It's impossible to look at any of the baked creations from today's spotlight vendor without wanting to eat them all! Paper Cake Events is a a boutique, made-to-order bakery specializing in weddings, dessert tables and fancy cakes and we loved working with their team at a recent wedding!
Just look at their sweets creations - they all look as gorgeous as they taste delicious: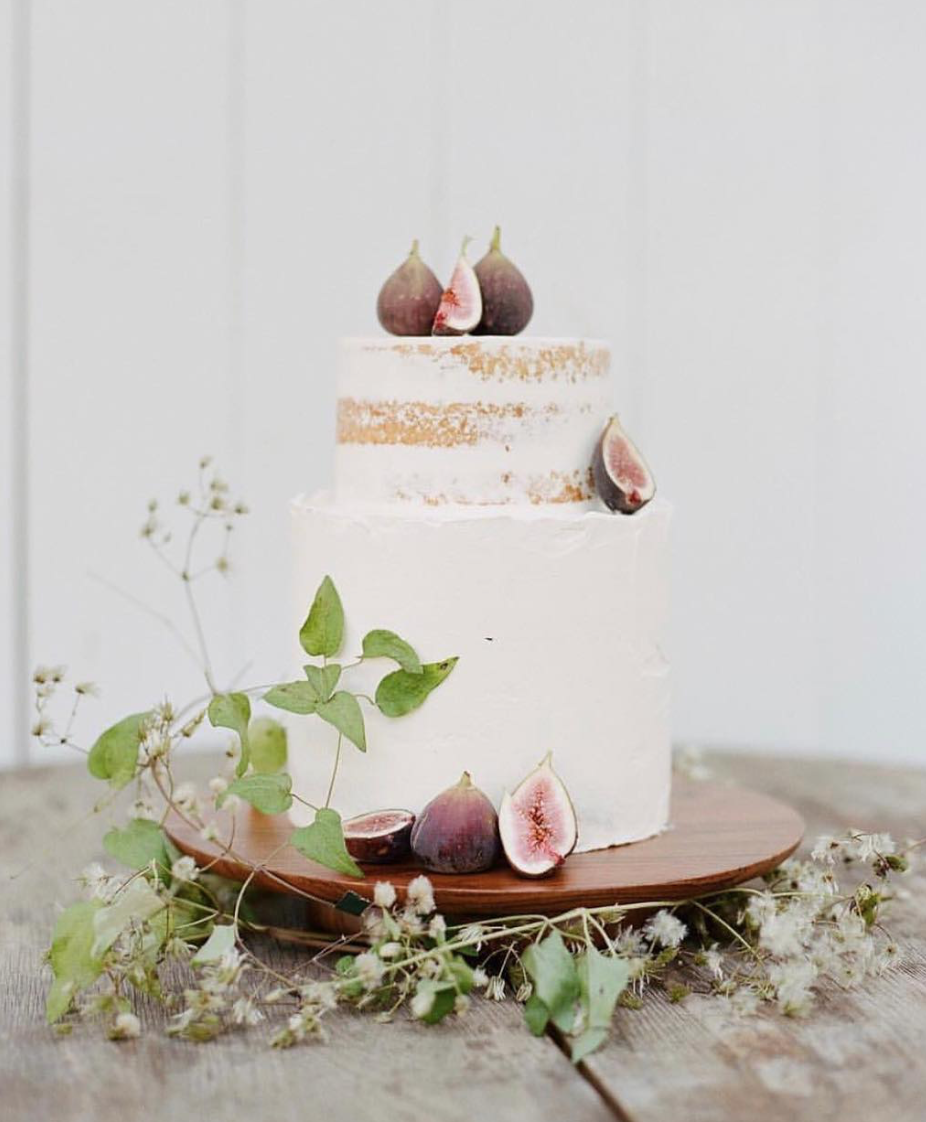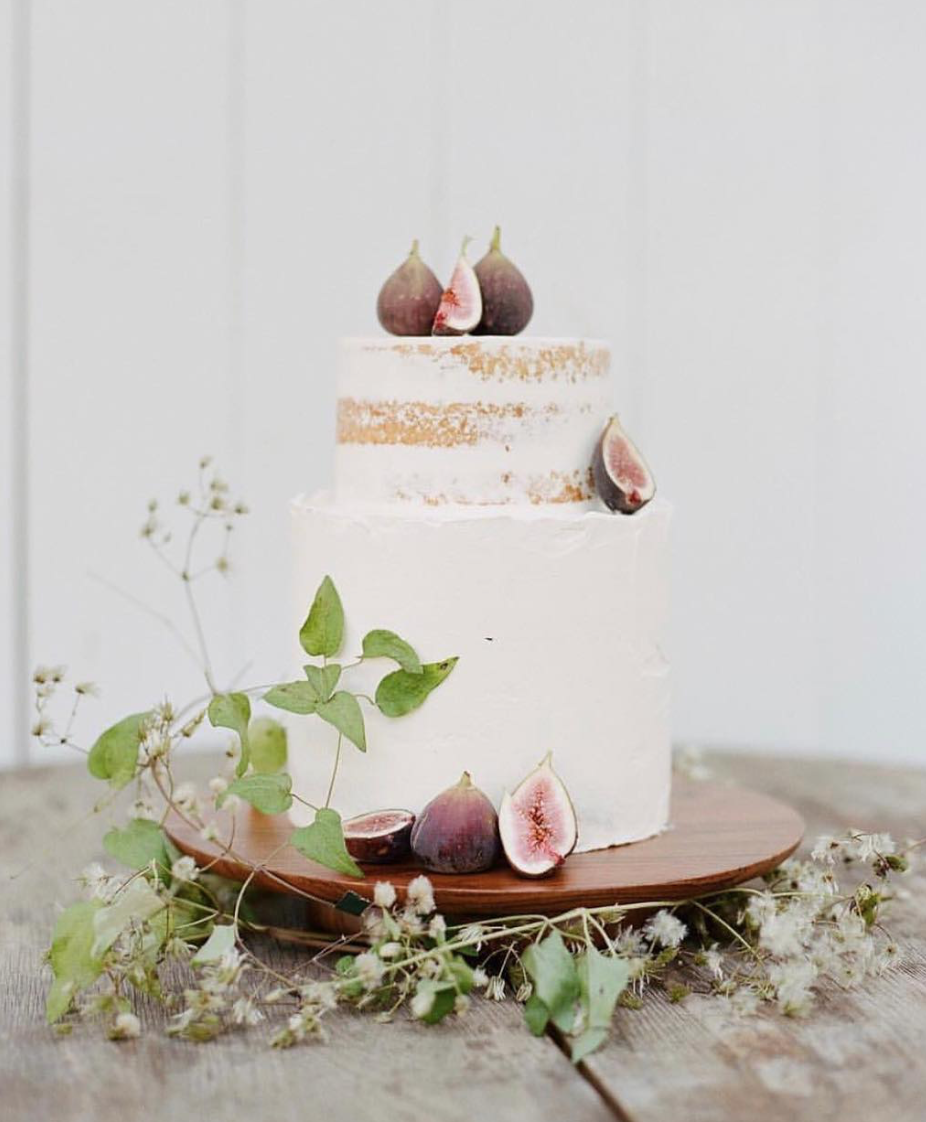 To learn more about Paper Cake Events, visit their website at www.papercakeevents.com!