Southern California is home to countless wedding and event venues, all offering something different for everyone. Downbeat LA bands have had the pleasure of traveling to and performing at some of the area's finest properties along the coast, and the oceanfront venues and their accompanying views never cease to amaze us.
Check out our Top 5 Wedding Venues with an Ocean View listed below:
1. Bacara Resort - Santa Barbara, CA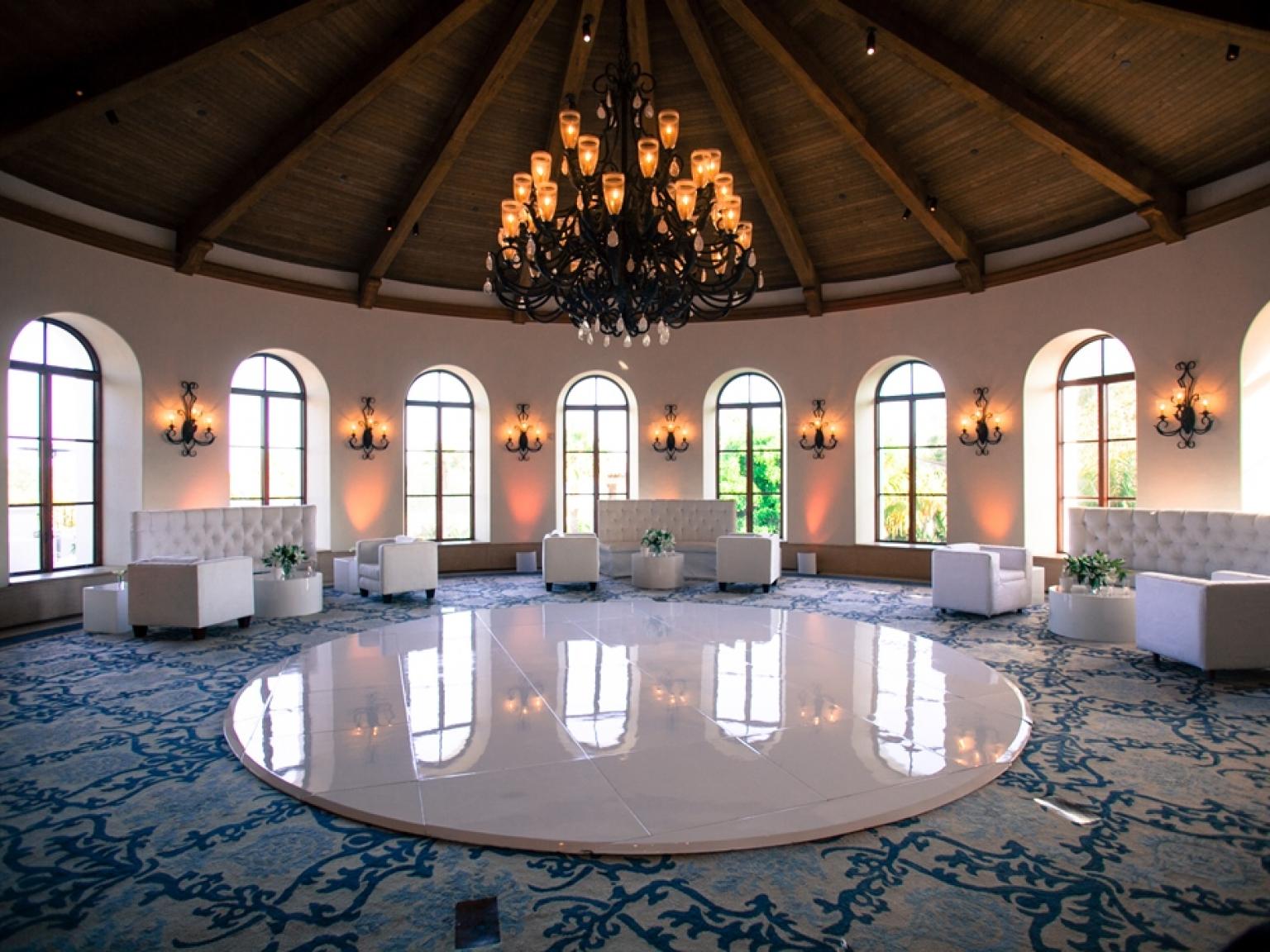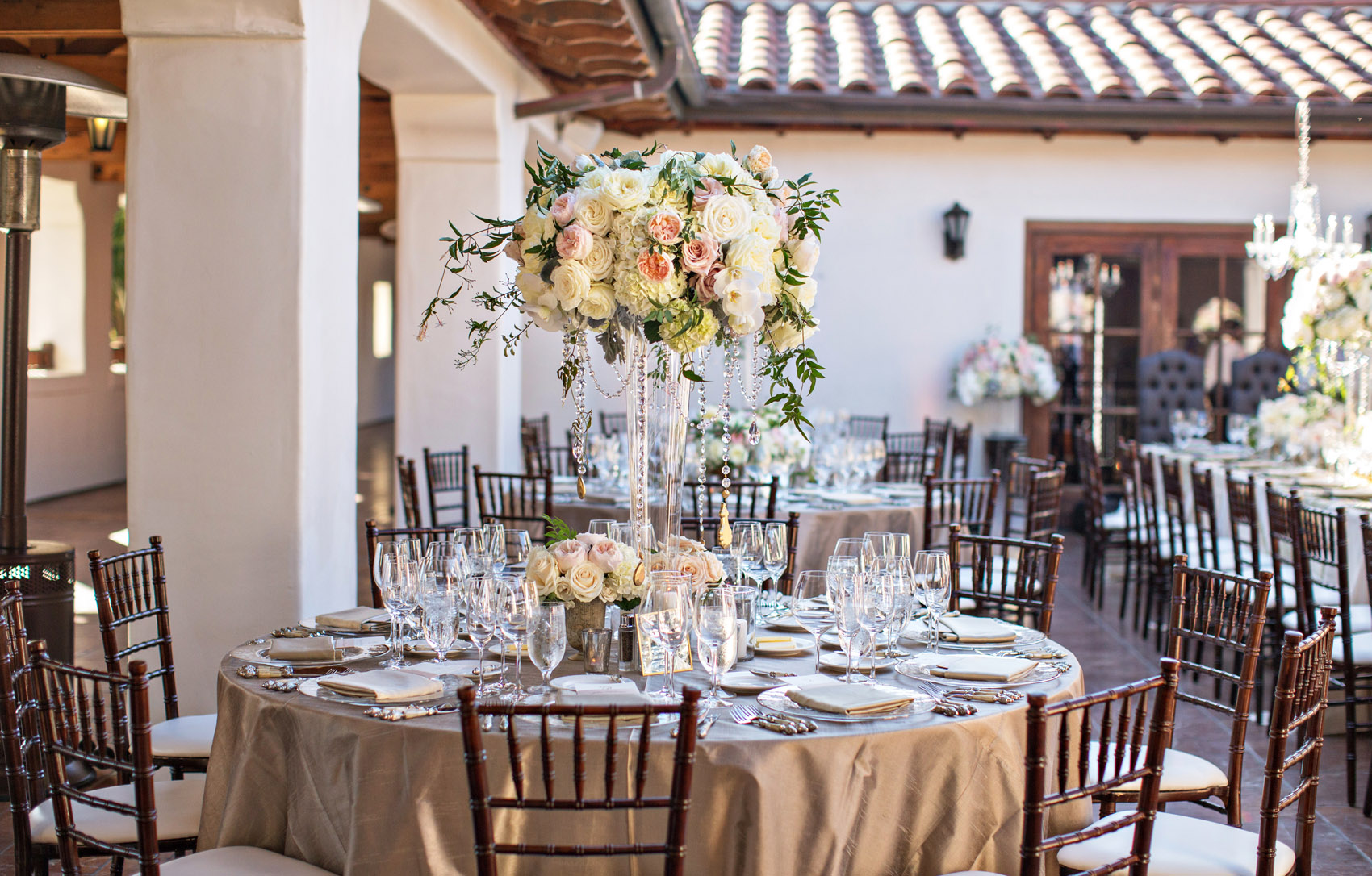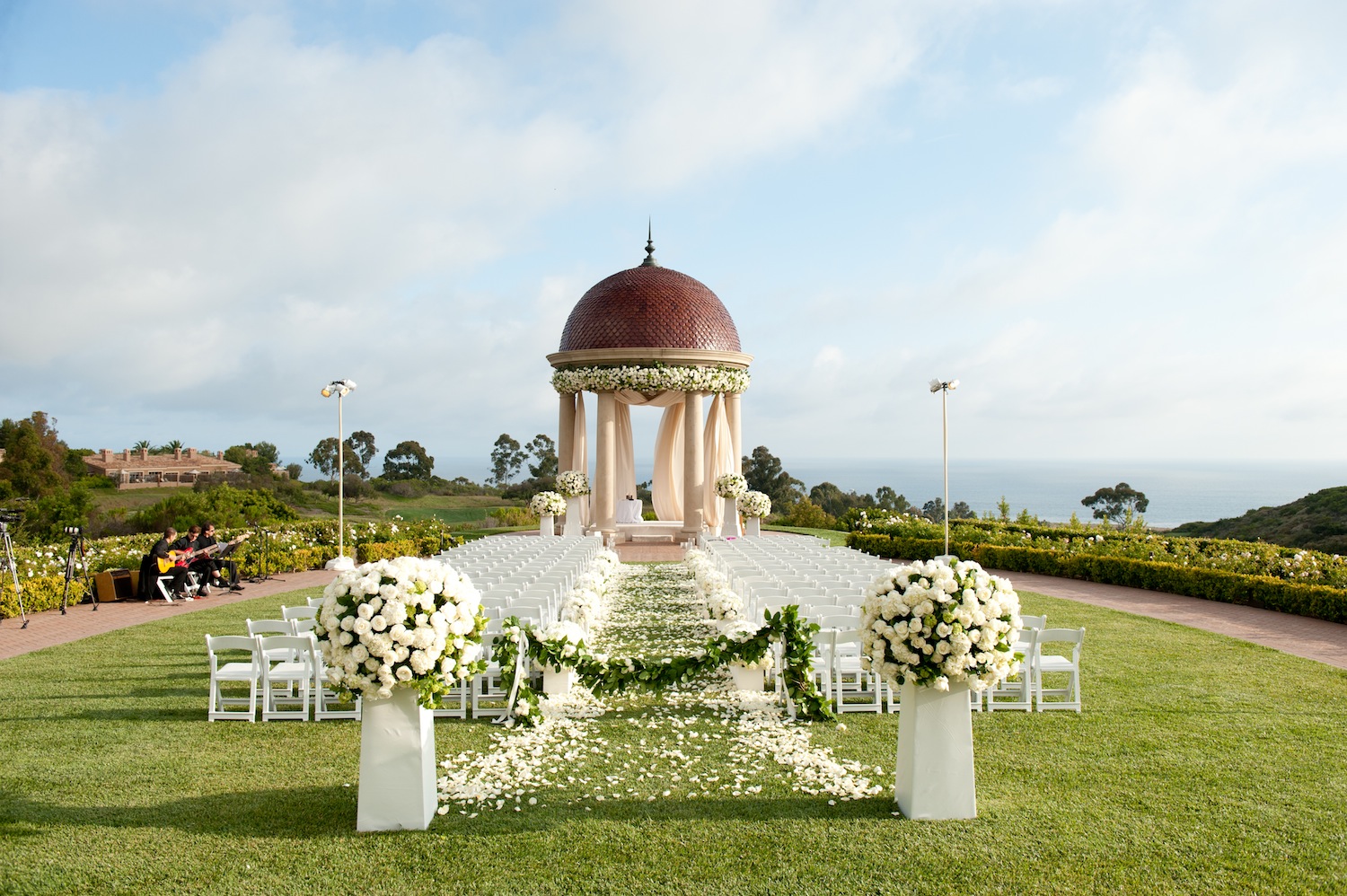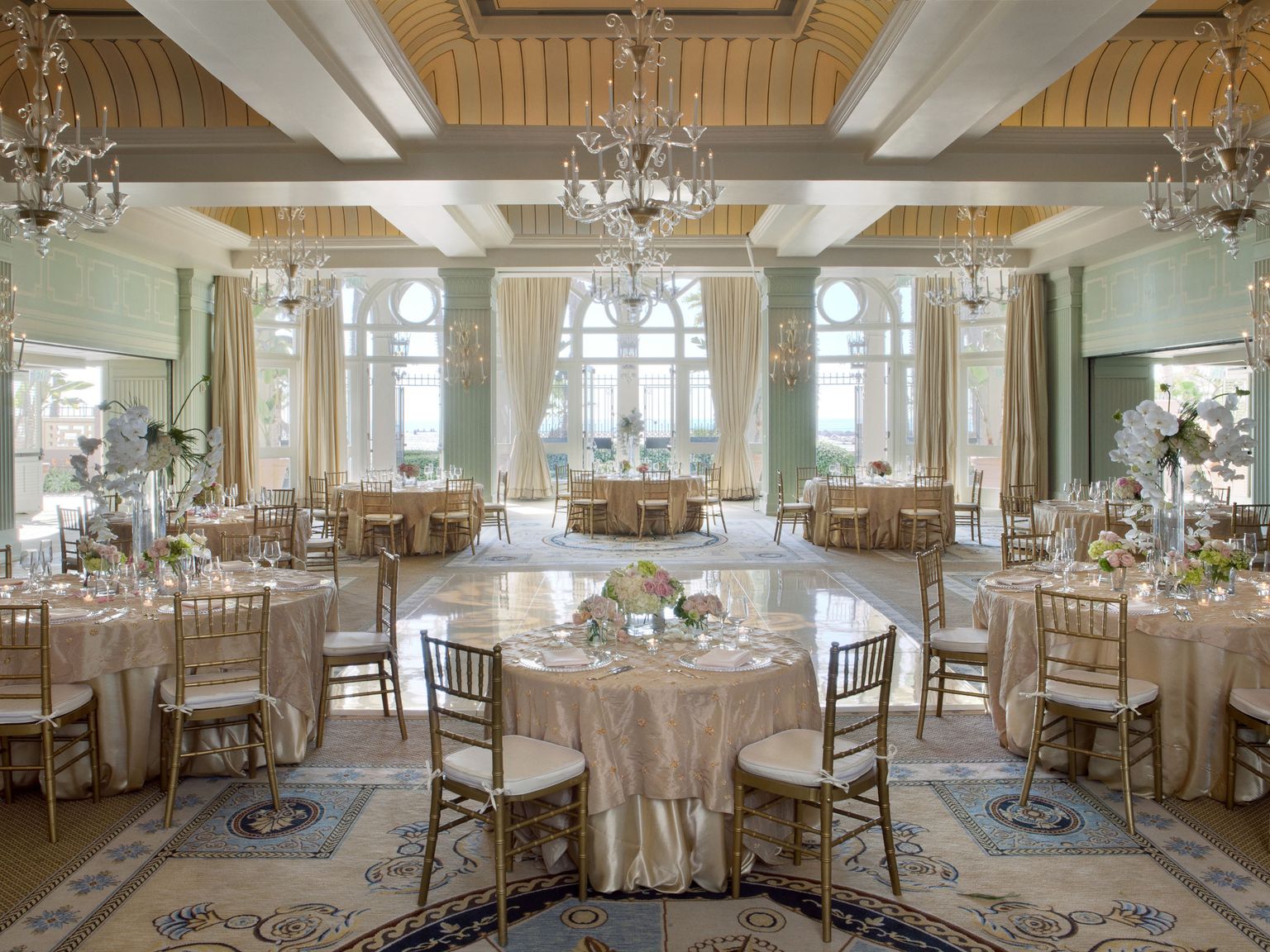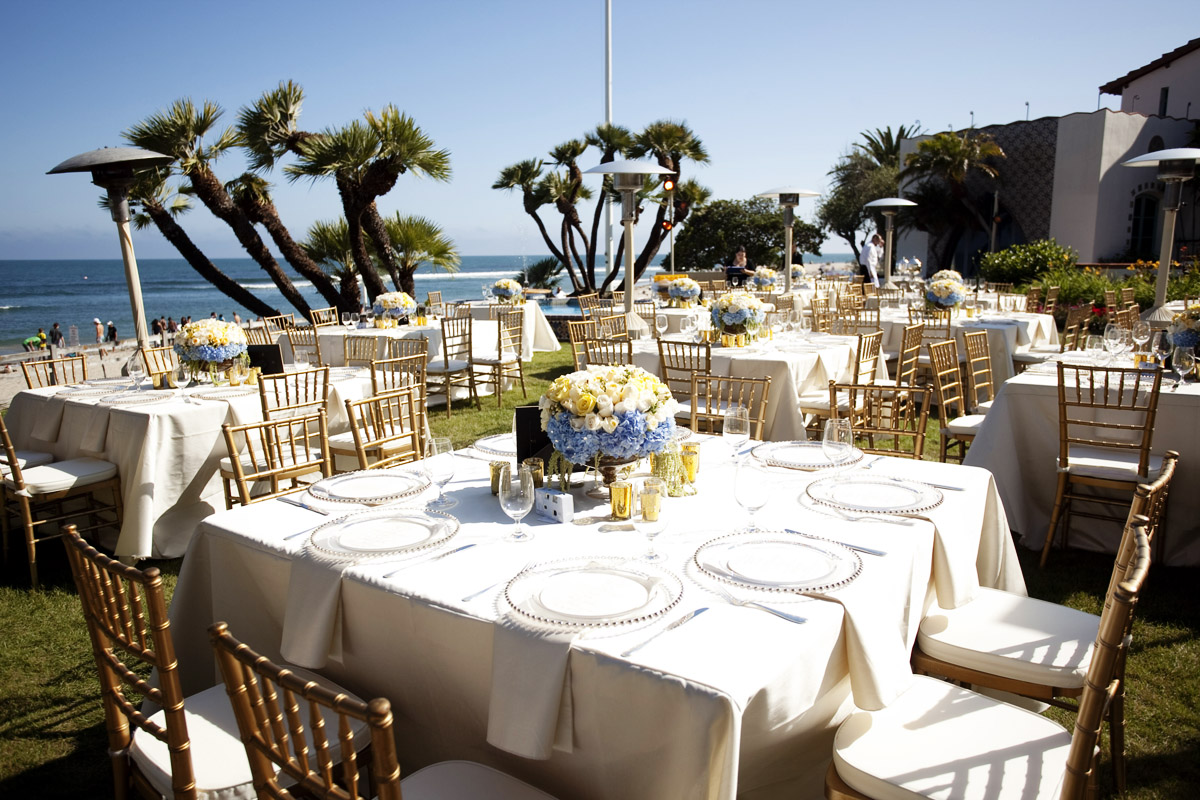 For more Downbeat LA wedding tips, visit our Wedding Tips blog series here.